131101
TVXQ! U-Know at the photo shoot!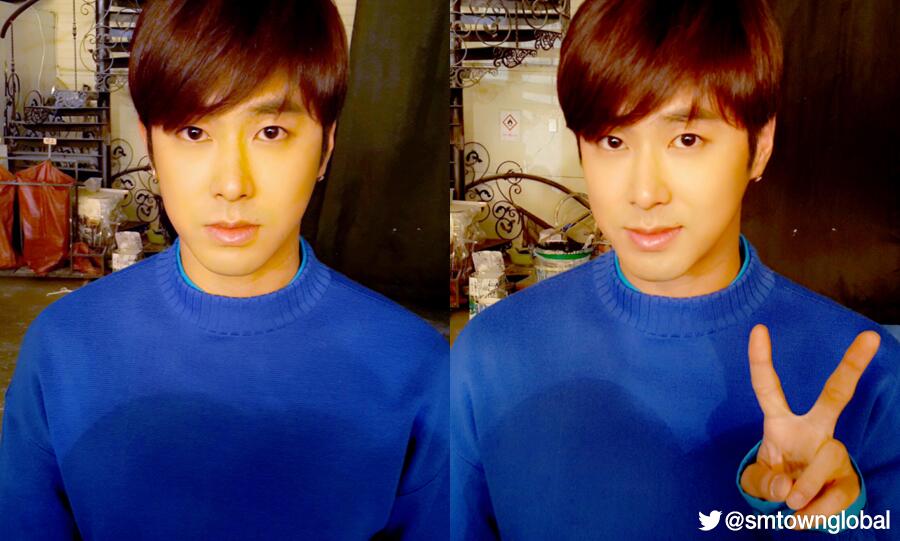 —
TVXQ! Max, for commercial shooting of The Shilla Duty Free!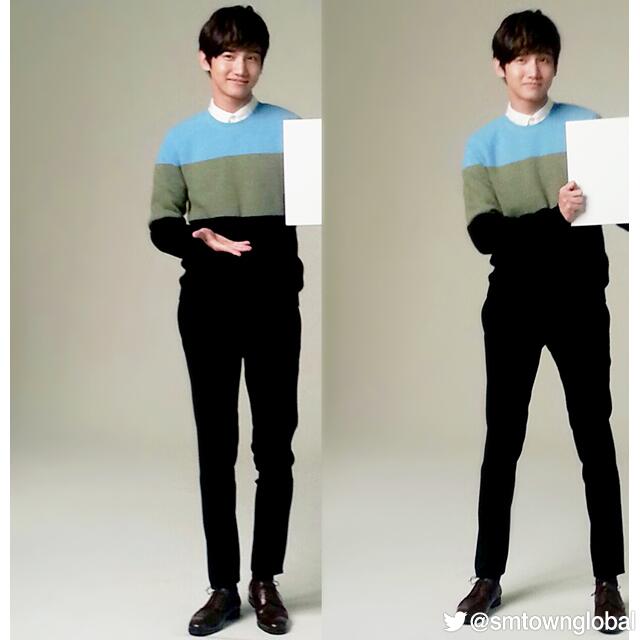 —
131102
EXO-M at Global Star Love Concert in China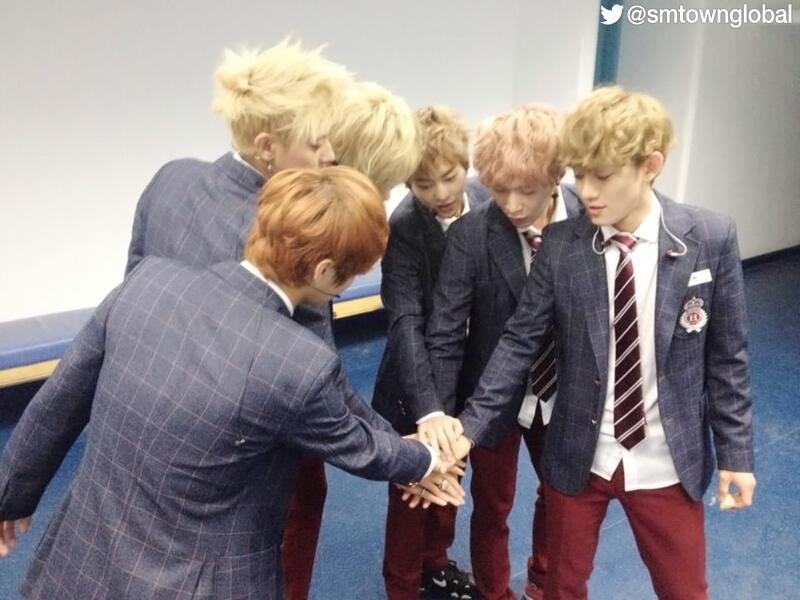 —
131104
@GirlsGeneration wins among other global superstars for the fist ever 'Video of The Year at 2013 YouTube Awards'!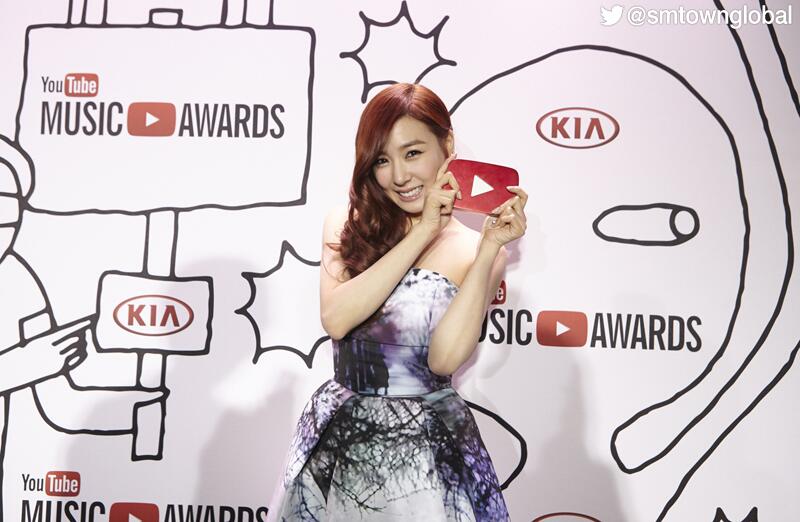 —
Tiffany with Vanessa Hudgens(@VanessaHudgens) at 2013 Youtube Music Awards!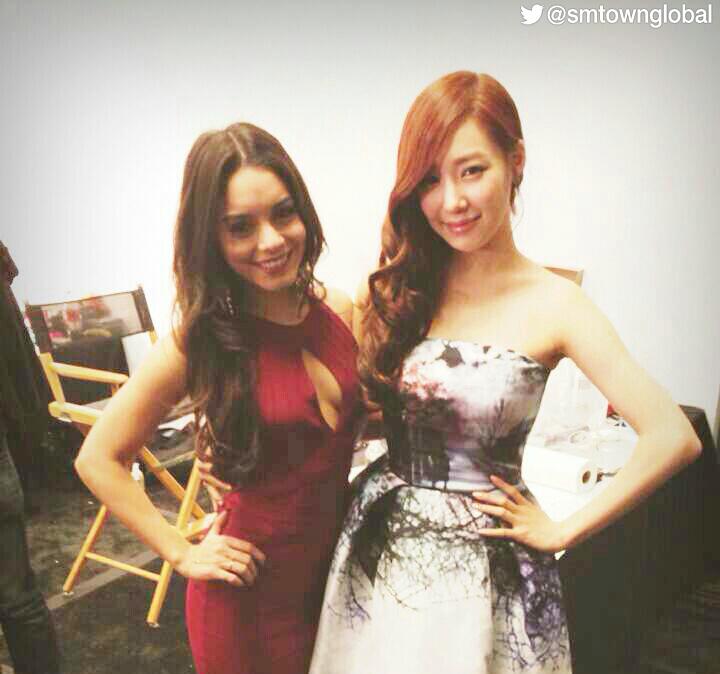 —
EXO Kris with Show Lo(罗志祥) at 2013 Youtube Music Awards in SEOUL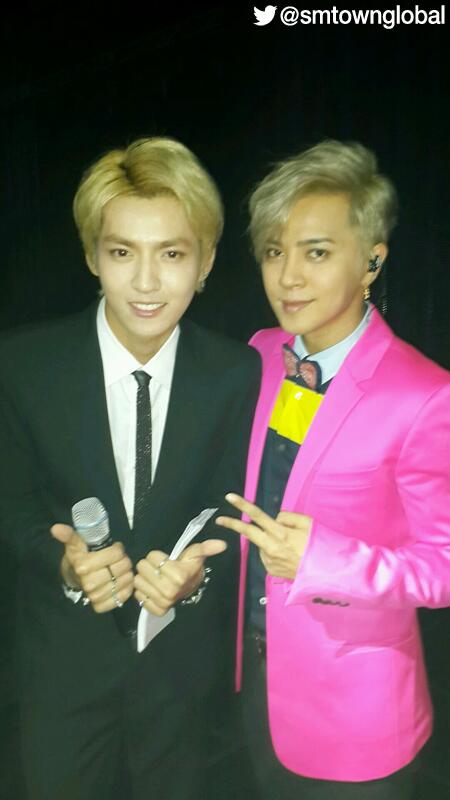 —
SHINee with Show Lo(罗志祥) at 2013 Youtube Music Awards in SEOUL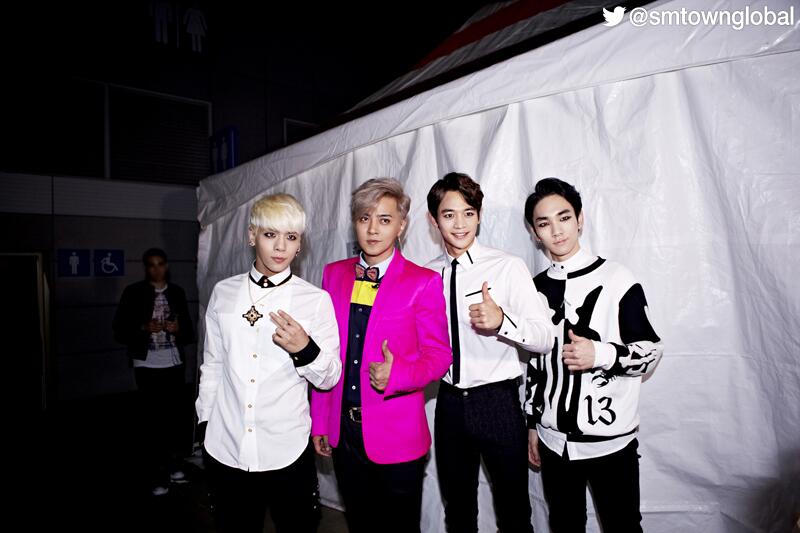 Source: @SMTOWNGLOBAL